Come explore the exotic countries of Asia. ​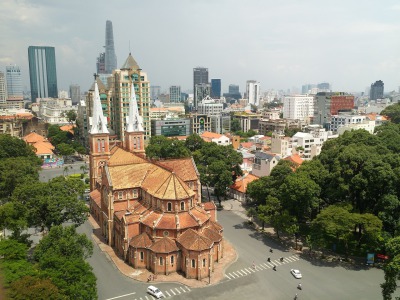 Saigon, Vietnam
Vietnam is the eastern most country on the Indochina Peninsula.   This country is home to beautiful beaches, amazing food which is a fusion of chinese and french influences.  The local citizens are generally good hardworking and friendly individuals. 
Macau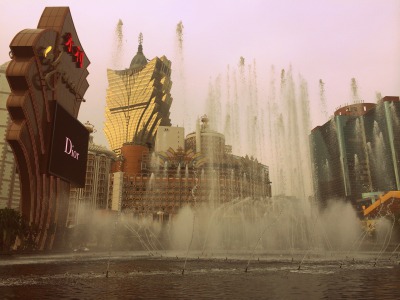 Macau is the eastern version of Las Vegas.  This small country located close to Hong Kong is home to giant cathedrals, forts and stunning resorts.  Macua features delicous cuisines that have a combination of portugues and chinese influences.  If you ever find yourself going to Macau the make sure you learn the game Baccarat the most popular game played there.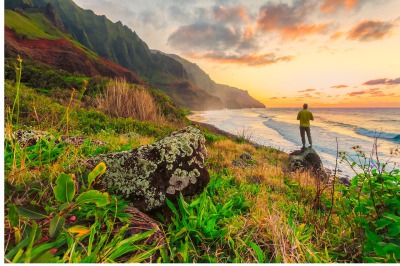 Pacific Islands
The Pacific Islands are a group of Islands of the East Coast of China and Australia.  These large groups of islands include the Countries of Polynesia, Micronesia, and Melanesia.  There are over 30,000 islands in this region with only 2,000 islands being populated.  These islands are wonders of nature and known for calm weather.  This matches the meaning of word "Pacific" which means peaceful.